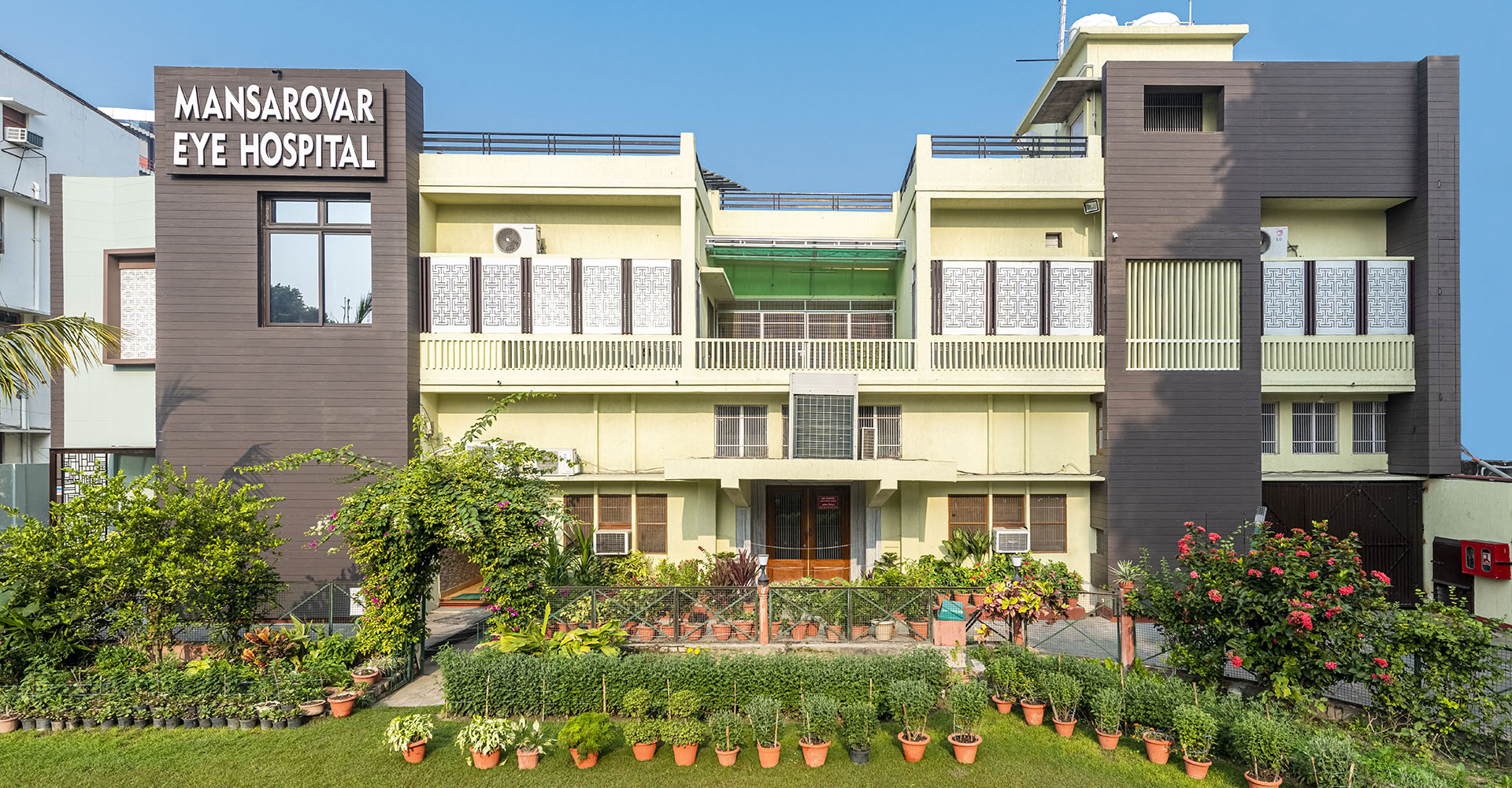 CELEBRATING 10 DECADES OF EYE CARE
Because Your Eyes Matter Most
HAPPY EYE CARE
OUR mission is vision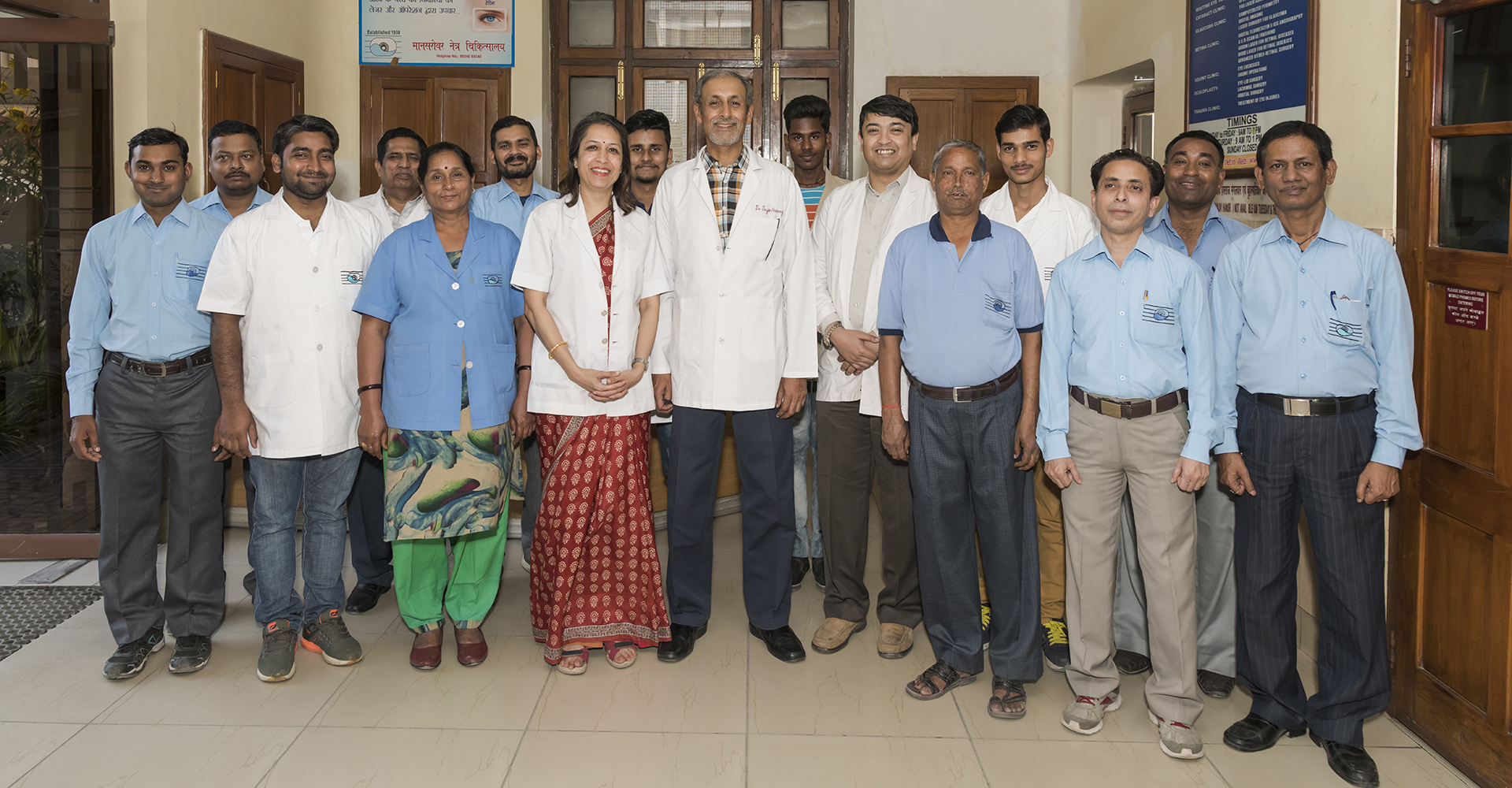 Mansarovar Eye Hospital was established by late Dr. Hansraj in 1930. Since then, it is serving the people of Lucknow and neighbouring areas without interruption. It is the first eye hospital in Uttar Pradesh to have ISO 9001-2000 certification 20 years back. Now it has got Entry Level NABH Accreditation and striving to be fully accredited soon.
We are the oldest eye hospital of the region with a legacy of 4 generations of eye doctors. We are equipped with the latest & best diagnostic & therapeutic machinery for delivery of best quality care to our patients. Always giving good patient care is our priority.
The hospital is centrally located on main Vidhan Sabha Marg, opposite Akashvani, just next to Gate no. 1 of the Sachivalaya Metro Station and on the route of all public transports. Charbagh railway station is less than 2 kms away on the same road.
Consulting Surgeons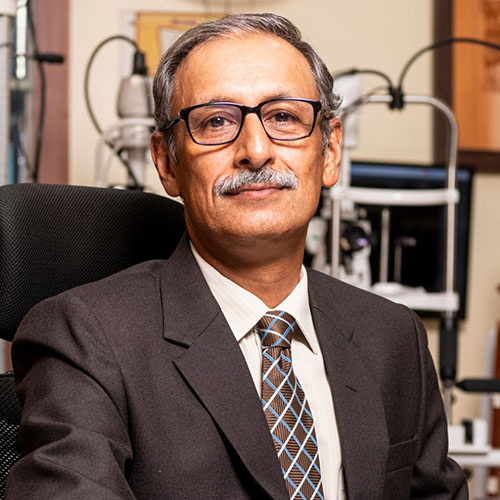 MS; FMRF(Sankara Nethralaya, Chennai)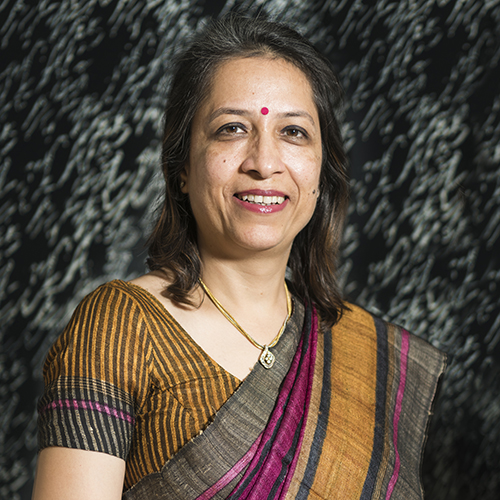 DOMS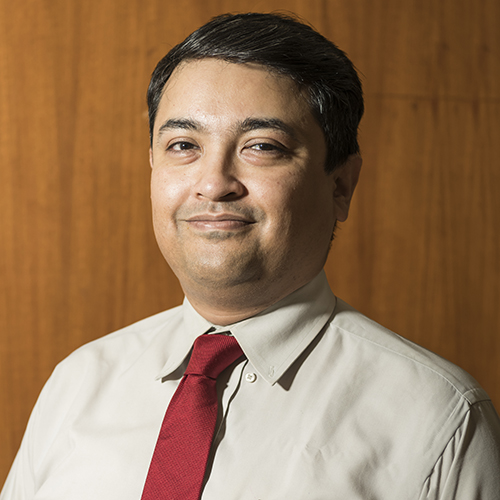 MS (Ophthalmology); FICO; Fellow of LV Prasad Eye Institute
GET IN TOUCH WITH OUR CONSULTING SURGEON
Technologies Available
LASIK and Wavefront
Lasers have been especially useful in eye care as they minimize or eliminate need for glasses or contact lenses.
Intra Ocular Lens
IOL implantation is a standard procedure and millions of lenses have been implanted world-wide.
Laser Eye Surgery
YAG laser is a superior method to treat 'after-cataract' and the procedure is called 'capsulotomy'.
High Resolution Spectral OCT
OCT helps in the diagnosis, treatment, planning and post-treatment evaluation of macular conditions.
OUR FOUNDER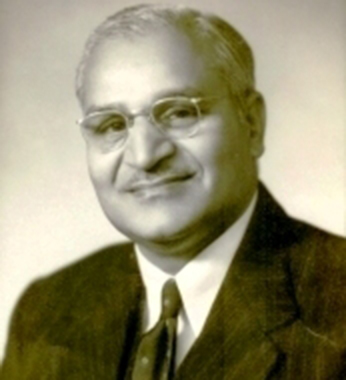 Dr Hansraj
IN MEMORIUM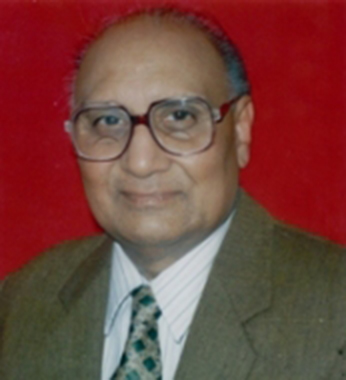 Dr Suresh Hansraj
Consult the Best Eye Surgeon in Lucknow
If you are looking for the best eye surgeon in Lucknow, then Mansarovar Eye Hospital is the place for you. We are the leading eye hospital in Lucknow and offer a range of treatments and surgeries for the eyes. We have a team of experienced and best eye doctors in Lucknow, and they are backed by the latest technology and equipment, which allows us to provide world-class care to our patients. We are dedicated to providing our patients with the highest level of care possible. We offer a wide range of eye surgeries, and we are committed to providing our patients with the best possible results.
We provide unparalleled eye care services, ranging from comprehensive eye exams to advanced refractive and cataract surgeries. Our specialists will work with you every step of the way to ensure that you get the best possible results from your procedure.
We have safe, experienced, and the most reliable eye surgeons in Lucknow, so visit Mansarovar Eye Hospital today. We look forward to helping you achieve vision clarity and improved eyesight for years to come. We will provide you with the best eye Dr in Lucknow so that you get a speedy recovery and restore your vision. Make an appointment today and see the difference our team can make for your vision. We will be happy to answer any of your questions.
Get the Best Treatment by Experienced Ophthalmologists in Lucknow
Mansarovar Eye Hospital has a team of experienced ophthalmologists in Lucknow who are experts in the diagnosis and treatment of various eye diseases.
The hospital offers a wide range of eye surgeries, including cataract surgery, LASIK surgery, and corneal transplant surgery. It also offers a number of advanced diagnostic and treatment facilities, such as optical coherence tomography (OCT), anterior segment imaging, and retinal imaging.
So, Mansarovar Eye Hospital is the right place to go if you want the best eye surgery in Lucknow. Our top-notch eye surgeons are experts in the most recent procedures and will make sure you get the best care possible. Make haste to book an appointment with the best ophthalmologist in Lucknow.
Let The Best Cataract Surgeon in Lucknow Treat You
The cataract surgery cost in Lucknow can vary, depending on the type of facility and the eye surgeon. But here at Mansarovar Eye Hospital, we provide premium care at a reasonable cost.
The team of skilled and experienced cataract surgeons in Lucknow can be found here. At Mansarovar Eye Hospital, we will handle your cataract surgery with the utmost care. The best outcomes are guaranteed because they perform surgeries with the newest tools and technology.
Additionally, we provide free consultations so you can speak with the specialists about your surgery options and make an educated choice. With the aid of the most up-to-date ophthalmic tools and surgical methods, our elite group of surgeons are committed to offering the best possible patient care.
Schedule an appointment
Please send a WhatsApp message to 89340 89340 with your name and date for appointment. You will get a confirmatory message soon.
Note: Hospital is closed on Saturdays from 2:00pm onwards and Sundays.
Photo Gallery